Hosting kindly provided on a Memset® dedicated server.

V1.2 © 2015 North Cheshire Beekeepers.


Home
About Us

Meetings

Links

Library
Contact

Training
ASIAN HORNET Vespa velutina
An invasive non-native hornet originally from Asia. A highly aggressive predator of native insects, posing a significant threat to honey bees and other pollinators. Accidentally introduced to France in 2004 where it spread rapidly. In 2016 the first UK sighting was confirmed in Gloucestershire. Confirmed sightings have since occurred elsewhere.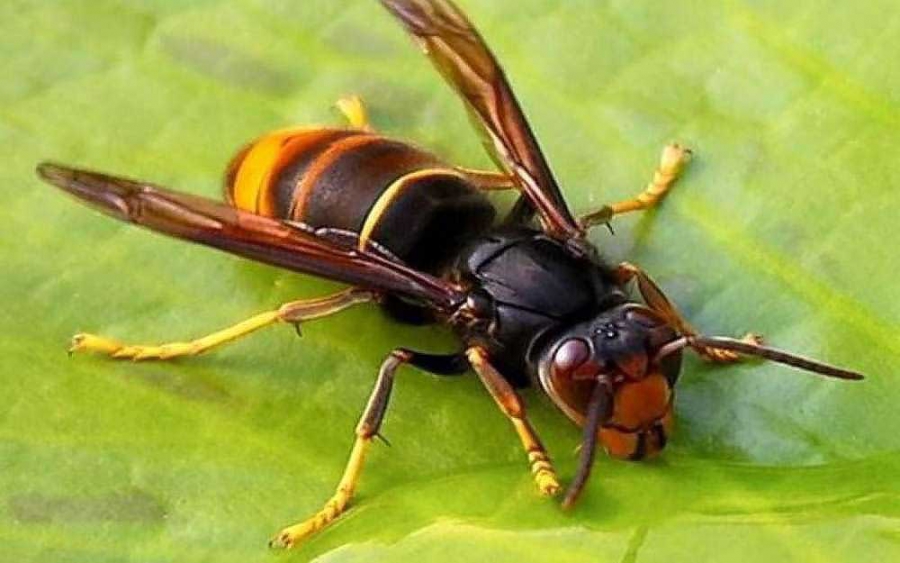 Other dates for your diary:
Next Branch Meeting :
Thursday 21st October, 7.30pm
Gerry Collins will be giving a talk entitled 'What's Going On In My Hive'. Frodsham Community Centre, Fluin Lane, Frodsham, WA6 7QN.
Module Exams 13th November 2021
A reminder that module exams will take place on Saturday 13th November and the final day for entry is the 30th September 2021.
Online and written exams will take place simultaneously regardless of which you pick. The new system for entering the exam will not accept entries beyond the 30th September.
Please contact Stuart Hatton (Examination Secretary) if you wish to take one of the modules and to receive an online application form.
Email: hattonstuart1@gmail.com. Tel 01925 263023.