Hosting kindly provided on a Memset® dedicated server.

V1.2 © 2015 North Cheshire Beekeepers.


Home
About Us

Meetings

Links

Library
Contact

Training
Next Branch Meeting :
Thursday 21st February, 7.30pm
Graham Royle will be running a
'Bee Disease Evening'.
Frodsham Community Centre, Fluin Lane, Frodsham, WA6 7QN.
Other dates for your diary:
Saturday 9thMarch 2019, 09.00am to 16.30pm
Hall H2, Stoneleigh Park, Warwickshire, CV8 2LG.
Friday 12th - Sunday 14th April 2019, 9.00am to 4.15pm
Harper Adams University, Newport, Shropshire, TF10 8NB.
Saturday 27th April, 11.00am* to 4.00pm
CBKA HONEY BEE & EQUIPMENT AUCTION
Lowes Farm Shop, Shanty Farm, Moss Lane, Byley, Middlewich, Cheshire, CW10 9NG
ASIAN HORNET Vespa velutina
An invasive non-native hornet originally from Asia. A highly aggressive predator of native insects, posing a significant threat to honey bees and other pollinators. Accidentally introduced to France in 2004 where it spread rapidly. In 2016 the first UK sighting was confirmed in Gloucestershire. Confirmed sightings have since occurred elsewhere.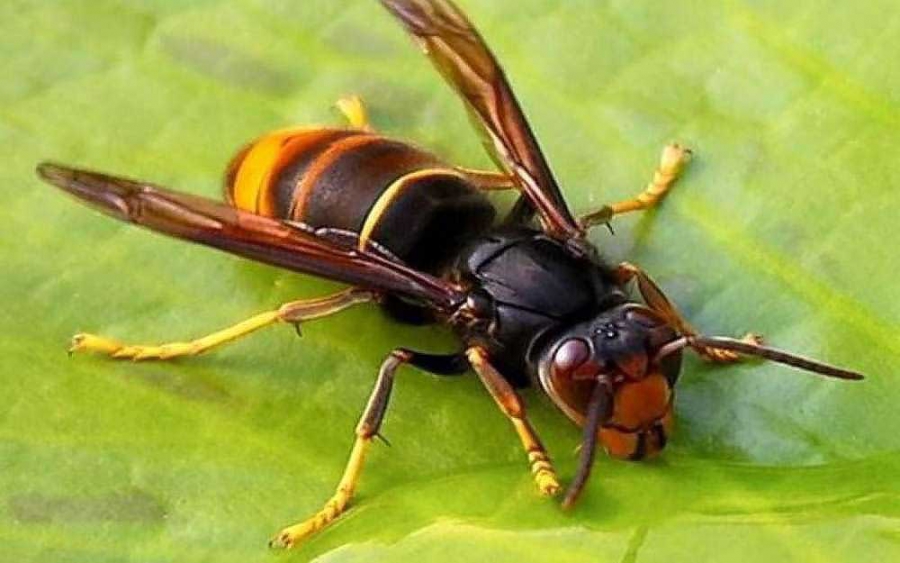 Testing for Nosema will be being performed during the evening. If you would like a colony testing bring along a freshly collected sample of 30 bees to be handed in at the start of the session. Please ensure the bees are DEAD before you submit the sample.