Hosting kindly provided on a Memset® dedicated server.

V1.2 © 2015 North Cheshire Beekeepers.


Home
About Us

Meetings

Links

Library
Contact

Training
ASIAN HORNET Vespa velutina
An invasive non-native hornet originally from Asia. A highly aggressive predator of native insects, posing a significant threat to honey bees and other pollinators. Accidentally introduced to France in 2004 where it spread rapidly. In 2016 the first UK sighting was confirmed in Gloucestershire. Confirmed sightings have since occurred elsewhere.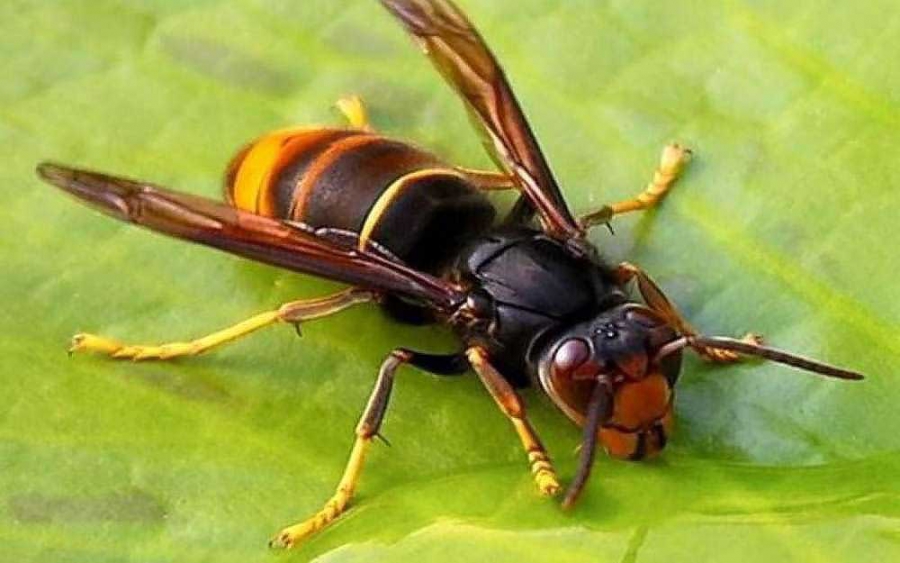 Next Branch Meeting :
Thursday 19th May, 7.00pm
Julia Young's Apiary with Ian Molyneux Goosebrook Farm, Antrobus, CW9 6BH.
Other dates for your diary:
Saturday 21st May 2022, 9.00am to 3.30pm
Presented by Stockport Branch with the National Bee Unit.
Aquinas College, Nangreave Road, Stockport, SK2 6TH.
Presentations by The National Bee Unit, Mark McGloughlin,
Julia Hoggard & Kay Phillips, Caroline Coughlin and Phil
Khorassandjian. The NBU will bring live examples of key
diseases for close-up examination in a secure environment.
Numbers are strictly limited to 80 persons and entry is by
ticket only. Tickets are £20 in advance.
There is a nominal meeting charge of £1. Attendees are required to sign a register and, as this is an apiary meeting, must be adequately protected with a veil etc. Refreshments are provided.
Visitors welcome!